Greetings of the Day !
In these changing times, Officenet team wishes to showcase its HR Automation expertise to the Senior professionals who are decision makers for their business. In the last 15 years we have collaborated with Organizations to simplify their HR operations in a cost effective way.
We understand the pressures you're under at the moment, which is why we want to give you as much help as possible in planning your digital platform for the workplace.
Key Features: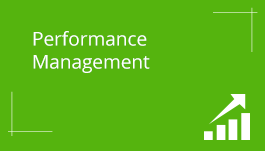 Performance Management
Goal Setting/KRA
Multiple Reviews
Competency Mapping
Identify Training Needs
Balanced Score Card
Promotion Letters
Find Out More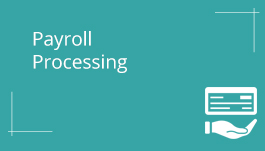 Payroll Processing
Group-wise Payroll Processing
Secure Cloud Platform
Analytics and Report
Financial Planning
Compliance Management
Expense Management
Find out more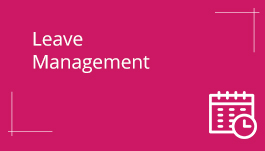 Leave Management
Mobile App based Attendance
Manage and track leave
Geo fencing and Geo Tracking
Dashboard with leave trends
Find out more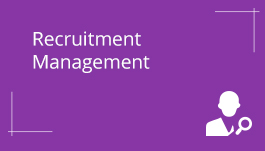 Recruitment Management
Posting Job Openings
Build large searchable talent pools
Provides an option for recruitment
Employee referral
Find out more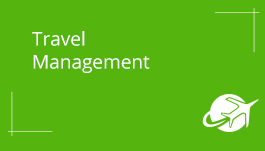 Travel Management
Build Travel Itinerary
Travel Requisition on eligibility
Travel and Local Conveyance Claim
Expense Claim History
Travel Desk Integration
Find out more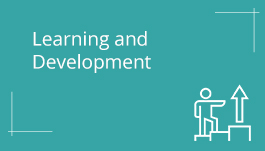 Learning and Development
Manage Skill Matrix
TNI/Training Need
Skill Assessment
Training Effectiveness
Training Nomination
Skill Gap Analysis
Find out more
Ask For Demo
For further details, please contact Ms. Somdutta at
somdutta@netcommlabs.com/ priya@netcommlabs.com
www.officenet.in